30th Anniversary Memory Wall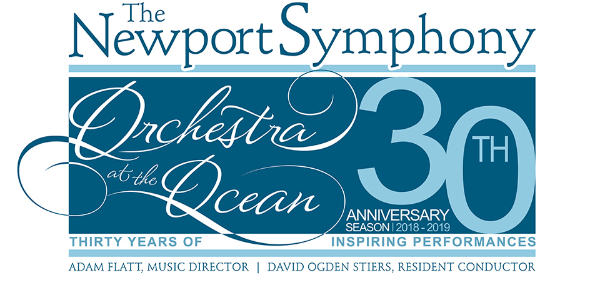 This memory wall records the thoughts of the patrons, musicians, and friends of the Newport Symphony Orchestra, now celebrating its 30th Anniversary Season.
If you would like to share your thoughts, click here.
Enjoy this short video celebrating the Newport Symphony's 30 seasons bring beautiful music to the Oregon coast!
---
When I chose to go to a treat for myself on Sunday after church, I chose the Orchestra - and you have all proved as a wonderful group to be Great! Thank you for working so hard.
Julie Pearce
---
When my friend Betty Richard and I first went to the Symphony, we were sitting in seats which hooked together. We suddenly realize that we were both moving to the music, as our seats were moving. 
Caroline Miller
---
My favorite memory is still my first memory with the NSO. A Broadway Romance was my first exposure to the amazing music and artistry of the NSO. I was lucky enough to meet the guest artists backstage.
Loria Holden
---
The performance of "Route 66" was a different and entertaining performance and part of NSO trying something outside the norm. 
Bob Bennett
---
When looking for property to build a home in '94-'95, we chose Yachats because of the proximity to the NSO and David were definite factors.
Karen Bennett
---
My wife and I first came to Newport in 2007. We chose Newport in part because it had its own symphony orchestra. We were taken in by the quality of the performances, and we loved coming to Adam Flatt's pre-concert talks. We thank the music director, musicians, staff and volunteers for bringing us this wonderful, joyous, and beautiful orchestra. 
John Lavrakas