NSO Music Director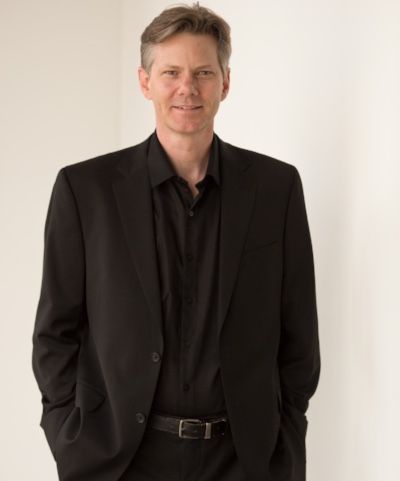 Adam Flatt continues to lead the Newport Symphony in a dynamic period of artistic and institutional growth that began when he became Music Director in 2007. Recognizing his decade of leadership, in January of 2018, the mayor of Newport proclaimed "Adam Flatt Day" in his honor.  Adam first led the NSO as a guest conductor in 1998, and after a subsequent appearance in 2006 was invited to assume leadership of the orchestra after a search involving over 150 candidates.
As Newport Symphony's profile has risen to top rank of coastal cultural organizations, sold-out audiences at home in the Newport Performing Arts Center and elsewhere along the Oregon Coast have extravagantly praised Adam's exciting and committed musical leadership and compelling programming. 
After beginning his professional career in Oregon as apprentice conductor of the Oregon Symphony, Adam went on to lead over 250 performances with the Colorado Symphony in five years as associate conductor. He has also previously held positions with two of America's most prominent youth orchestras—the Portland Youth Philharmonic and the Denver Young Artists Orchestra.
Now Adam enjoys a busy career that reflects his versatility and demand. In addition to his familiar presence in the Newport community, Adam is devoted to Tuscaloosa, Alabama where he has been Music Director of the Tuscaloosa Symphony since 2011, and his home in Denver where he holds the same position with the Colorado Ballet and the Rocky Mountain West's premier community orchestra, the Denver Philharmonic. As time allows, he is also a guest conductor for orchestras across the United States. Adam brings not only musicianship but also a tireless artistic advocacy everywhere he works.
A native of Sacramento, Adam has his bachelor's degree in music with honors from the University of California at Berkeley, and his master's in conducting from the Indiana University School of Music. He also studied in Austria, in Germany, and at the Aspen Music Festival. He lives in Denver with his wife Jenny and their two children. www.adamflatt.com.