Have a spare bedroom? Volunteer to Host a Musician!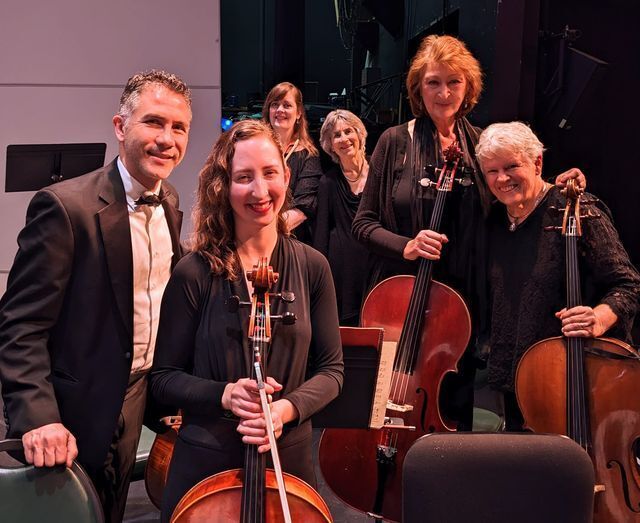 Hosts provide a "home away from home" experience to visiting musicians during rehearsal and concert weekends. The experience often leads to long-term friendships between musicians and host families. You can host a musician for as many or as few concerts as is convenient for you.
Hosting a musician fills your home with music and contributes to Newport Symphony Orchestra by lowering lodging expenses and making musicians happy!
If you would like to host, please fill out the form below and press the "Host a Musician" button to send.
Questions? Feel free to call us at at 458-868-9155 or email info@newportsymphony.org
Volunteer Opportunities Available: