The David Ogden Stiers Vinyl Collection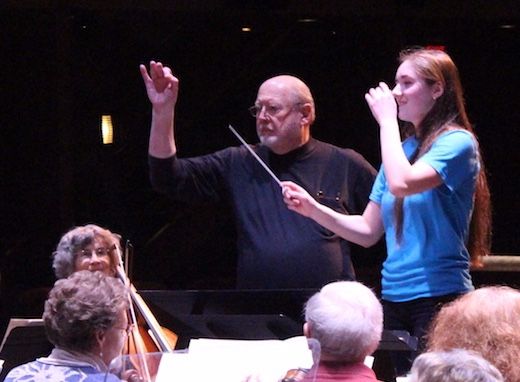 David arranged to have his record library become a special legacy for the Newport Symphony Orchestra. He asked me, his fellow record collector since 1966, to make them available to any who are interested in acquiring one or more in exchange for a financial contribution. The collection, in excess of 10,000 discs, is now being catalogued. Categories being used to organize the collection include:
78 rpm
Jazz
Comedy
Audiophile
Classical Music
Original Cast
Conductors
Rarities
Popular Music
Film Soundtracks
Virtuoso Performers
Oddballs
There are a few reel-to-reel tapes, 45 rpm singles, and special CD's. The bulk of the CD collection was donated directly to the Library.
Members of the orchestra and its patrons will have a two week "first choice" advantage to purchase before each list is made available to the public. Details will be sent along with the release announcements.  To sign up to be on the "First Choice" list, use the form here or use the button below.
Pricing will be based on current market retail prices and recent auction sale averages. Since the goal is to convey as much to the orchestra as possible, they will not be bargain basement discount prices. Vinyl is in demand once again, and many demand a significant amount. The standard quality rating scale will be the underlying guide. Generally, Factory sealed records will be priced from 15 to 25 dollars per disc—however, collector's rarities and audiophile releases are always higher. Most records that have been opened will be priced between 5 and 15 dollars, but will vary from a dollar a disc to a thousand dollars or more, depending on rarity, demand, and condition.
Should anyone have a particular disc or work in mind, special requests will be given priority—and if available, be sold and removed from the sale list; the pricing rationale will be the same.
It is a privilege and a pleasure to assist David in this endeavor.
Leland Hall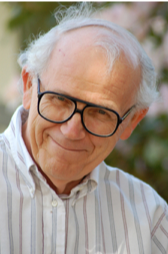 Register to be on the email list to receive the "First Choice" list using the button below.

To visit the website click the link below:
To review the list of collection releases to date, click on this link.