The Newport Symphony Orchestra at the Ocean 2018 Summer Season
---
FREE FOURTH OF JULY CONCERT
Wednesday, July 4
Annual Free Community 4th of July Concert
Concert starts at 4 pm
Newport Middle School, 825 NE 7th St
Come join Conductor Adam Flatt and celebrate America's Independence Day
Come to an Old Fashioned Barbecue presented by the American Legion Post #116
2:30pm – 4:00pm at the Newport Middle School Commons
Hamburgers, hot dogs, salad and more will be served for only $10 per person and $5 for kids 12 and under.
All proceeds benefit the Newport American Legion's youth baseball program.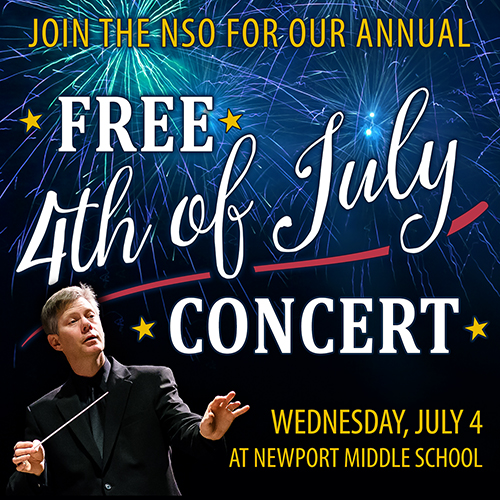 ---
Saturday, July 14 at 7:30 and Sunday, July 15 at 2:00
NSO Plays the Movie Music of John Williams
Newport Performing Arts Center, 777 W Olive St, Newport
The Newport Symphony at the Ocean brings the magical, thrilling sounds of John Williams music scores to life on the center stage. Come hear the music of Harry Potter, Star Wars, Superman, Jurassic Park, Raiders of the Lost Ark, and, of course, Jaws!
Special magic for kids of all ages! Bring a magic wand, wear a costume! Enjoy magical, musical surprises!
Ticket prices: $10 (budget), $20 (standard), and $35 (premium) plus fees. Children/students are $10.
Family special: Adults who bring children pay only $20 for premium seats. Only available at the PAC Box Office (not online)
This concert is sponsored by Columbia Bank and by Georgia-Pacific.
There will be no pre-concert talk at these performances.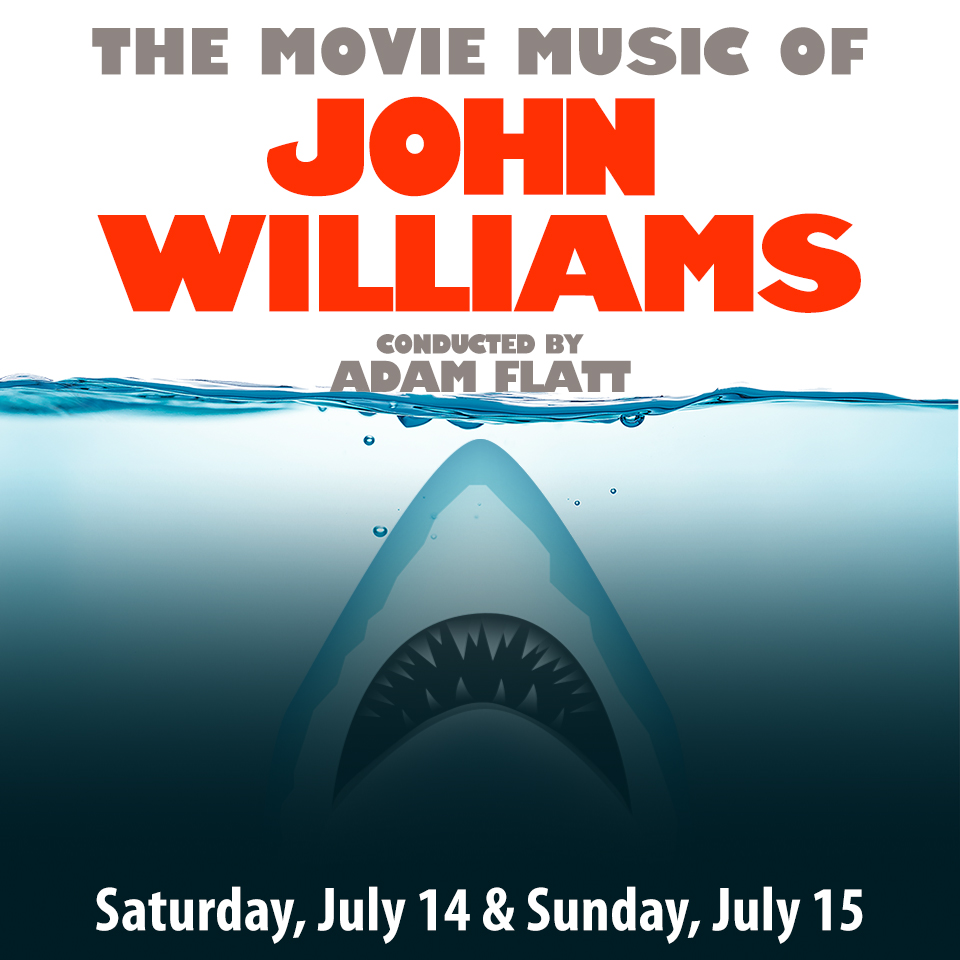 ---