Newport Symphony with Halie Loren!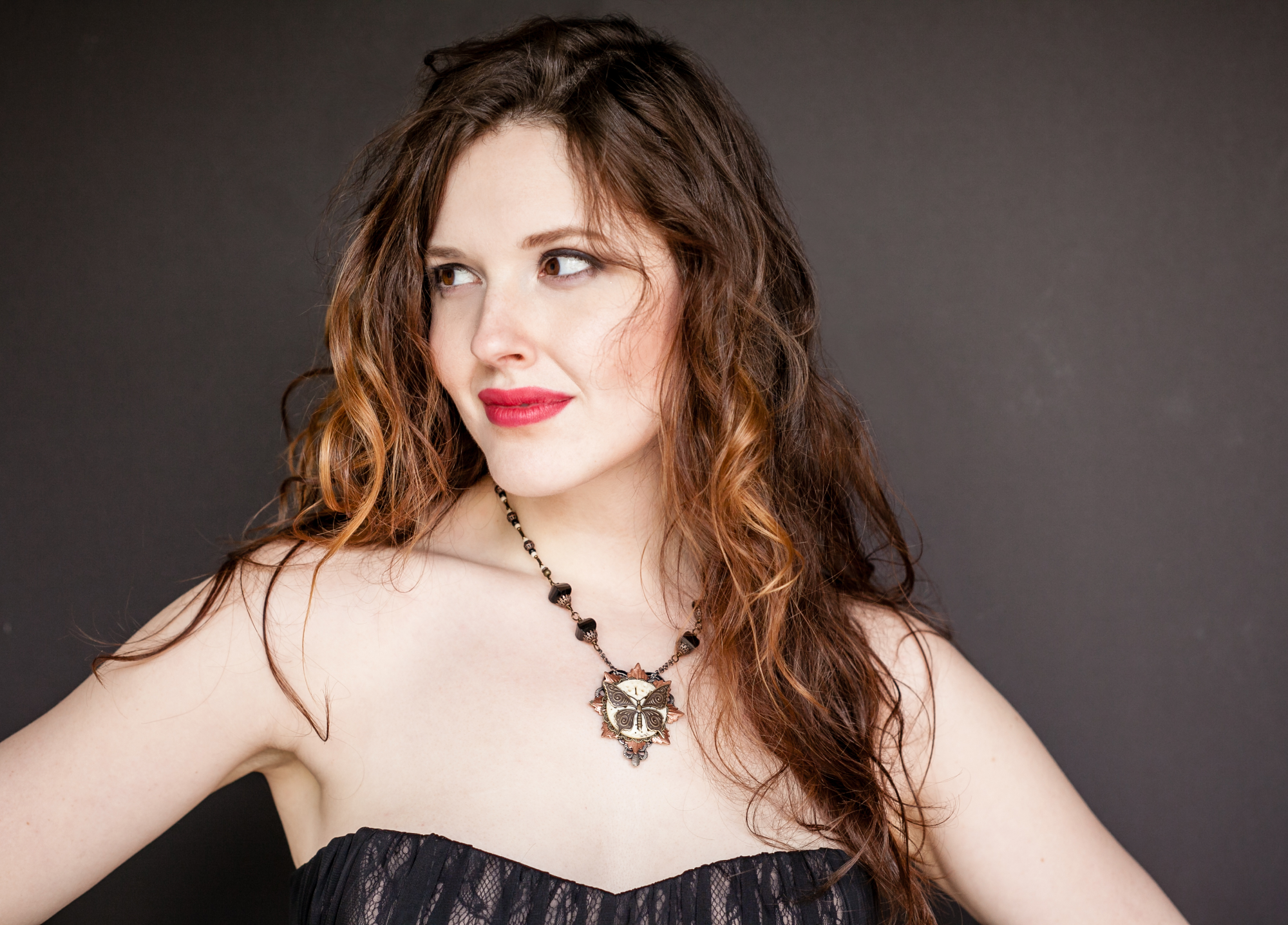 Saturday, July 13 at 7:30 and Sunday, July 14 at 2:00
Newport Symphony with Halie Loren
Newport Performing Arts Center, 777 W Olive St, Newport
Adam Flatt conducts the Newport Symphony Orchestra at the Ocean with internationally-known singer Halie Loren. Her repertoire will feature songs old and new, including Summertime, Sway, and Blue Skies, plus her own compositions Danger in Loving You, Butterfly and In Time. Performances at 7:30 p.m. Saturday, July 13 and 2 p.m. Sunday, July 14. Tickets cost $28 (plus fees) for adults and $10 for students. There will be no pre-concert talk at these performances. This concert series is sponsored by Georgia-Pacific. For more information, visit NewportSymphony.org.
Tickets are on sale now at the Newport Performing Arts Center Box Office, 777 W Olive Street, Newport, 9-5 pm Monday through Friday. Tickets can be purchased by phone at 541-265-2787 or online using the button below.