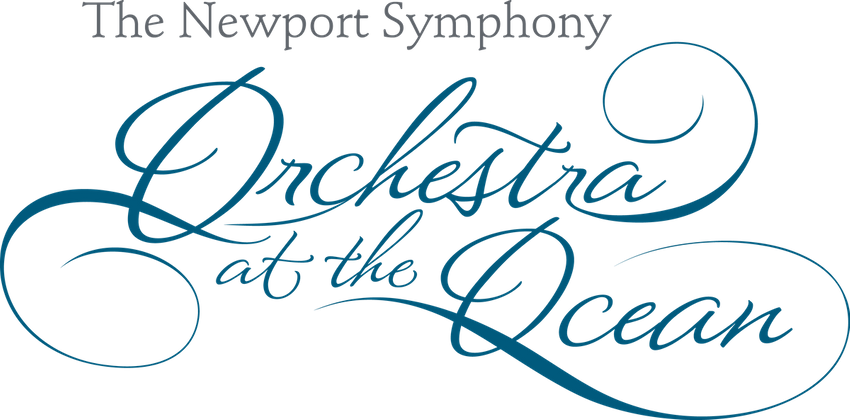 Looking Ahead with Anticipation and Hope
The 2020-2021 Season
We will help achieve the wonders of life through live performances once the public can get together again.  Then we will, as always,  enhance the quality of life in Oregon's coastal communities with diverse, inspiring live performances and engaging educational activities.
The details will be sent your way once the ability to present performances is made possible.
Until then, the Newport Symphony will uplift your spirits and fulfill your love of music through the videos our musicians are presenting.  Through those we are continuing to provide musical vitality.  Check them out on the Watch & Listen & News page
So, for now, remain well and stay safe,
Gratefully - All members of the NSO.