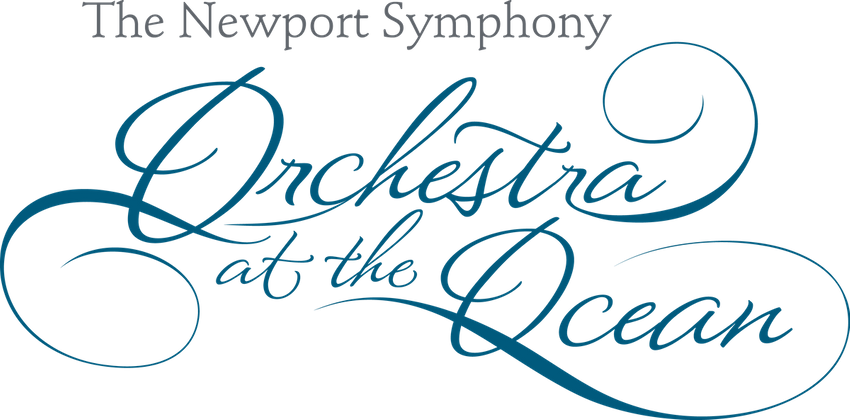 Looking Ahead with Anticipation and Hope
The 2021-2022 Season
As more and more people get the vaccination we are looking forward to starting a new season in September of 2021. The Newport Symphony will express the wonders of life through live performances. Stay tuned for details about the concert series that will be available in the near future.  Once again, you and the community will receive our enhancing the quality of life in Oregon's coastal communities with diverse, inspiring live performances and engaging educational activities.
The NSO live in person events will comply with event safety guidelines. Safety details will be included with information about the performance.
Until then, the Newport Symphony still has our musician videos available to uplift your spirits and fulfill your love of music.  Check them out on the NSO To Go page.
Please remain safe and well.
Looking forward seeing you soon.
Gratefully - All members of the NSO.