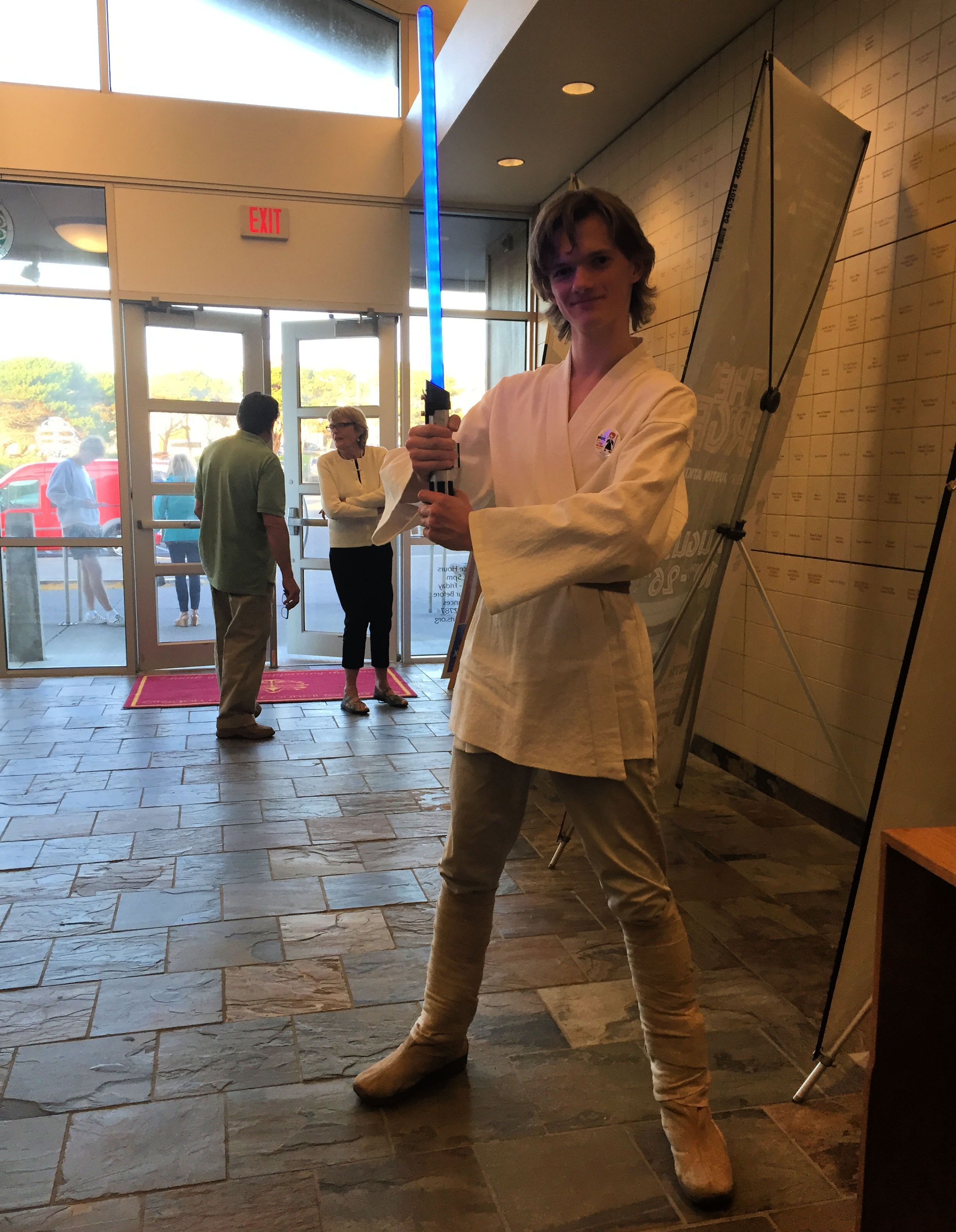 May the 4th has us remembering all the fun we had when Newport Symphony Orchestra presented movie music of John Williams in July 2018—the Star Wars Suite, Harry Potter and the Sorcerer's Stone Suite, Superman March, Jaws Suite, and the Theme from E.T.
Audience members were encouraged to come in costume, and Star Wars was a definite favorite!
Ticket prices were low to encourage everyone in the community to experience these familiar favorites and the magic of a live performance with family and friends, and the response was tremendous.
You can find more pictures from the event if you scroll back through our Facebook page.