Newport Symphony Pen Market
---
The David Ogden Stiers Pen Collection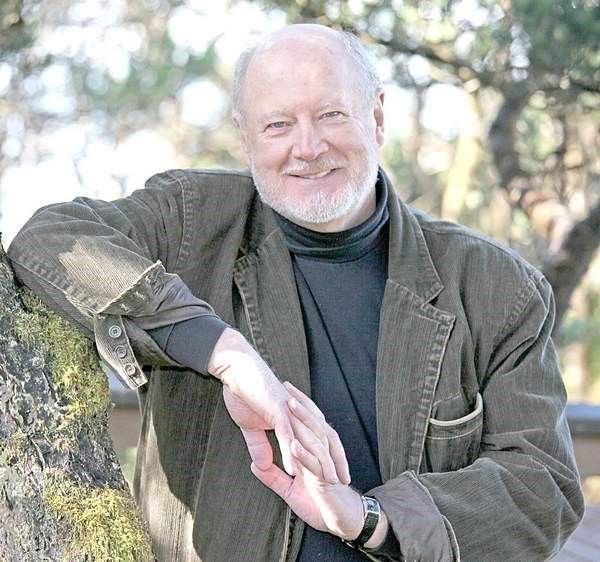 David Ogden Stiers was known for his acting in M*A*S*H, in movies and television, and for his voice characters for Disney. At Julliard he was part of John Houseman's acting group but often found his way to the music director's class. David was passionate about music and the Oregon Coast. He helped fund and support the Newport Symphony in many ways, and was its resident conductor for many years. Throughout his career as an actor and guest conductor, he generously signed hundreds of autographs. In the process he became a collector of fine writing instruments. Upon his passing, he bequeathed his fountain pen collection to the Newport Symphony that their sale may provide his continuing financial support.
The NSO is now making his collection available to its supporters, his fans, and pen collectors for purchase. His collection includes pens he used and never used pens from well known pen manufactures such as Bexley, Conklin, Delta, Omas, Waterford, and many others. Below you will find the brands available from David's collection. Click on the brand name and it will take you to photos of the pens. Each pen has an ID that can be used to find out information about the pen in the price list below.
In purchasing one of David's pens you will be fulfilling his desire for continued support of the Newport Symphony, as well as obtaining a wonderful writing instrument to add to your collection. Each pen will come with an statement card indicating that is was owned by David Ogden Stiers and purchased in support of the Newport Symphony Orchestra. For more information on a specific fountain pen, ballpoint pen, or mechanical pencil you can send inquiries to melody@newportsymphony.org. Pens will be shipped via priority mail once payment has been received.
Click on a brand name below to see the photos.
Conway Stewart Nelson *SOLD OUT*

Daniel Hecther *SOLD OUT*
Have your selection in mind?