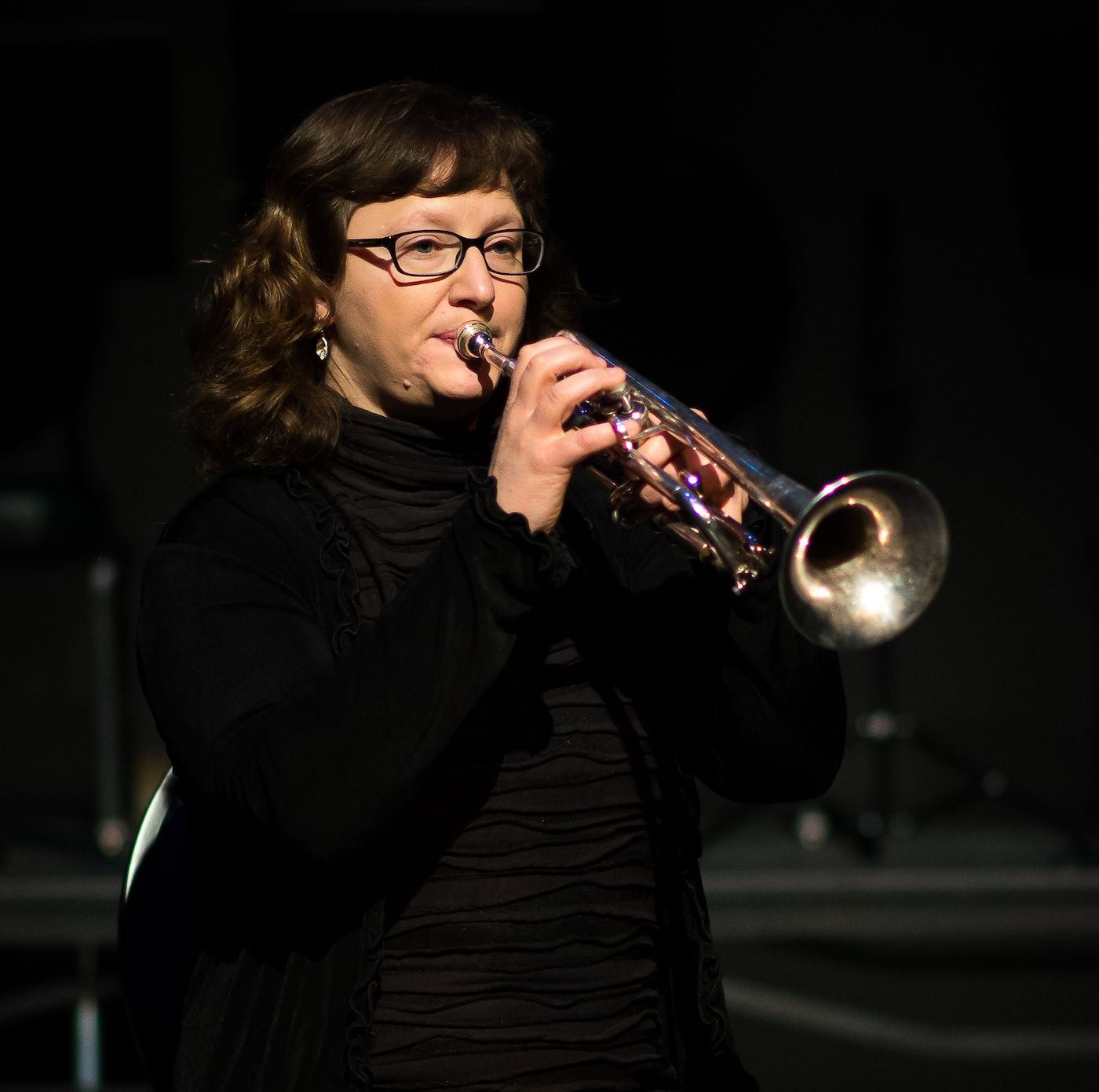 The Newport Symphony Orchestra at the Ocean presented a full cornucopia of music in its performances November 2-4, offering five pieces that hinted of Italy, remembered the end of World War I in November 1918, and displayed the virtuoso skills of one of the symphony's own musicians. Music Director Adam Flatt opened and closed with music reminiscent of Italy in his selections of Schubert's Overture in the Italian Style and Mendelssohn's Symphony #4, "The Italian".

Maurice Ravel's Le Tombeau de Couperin was performed to commemorate in part the 11th hour of the 11th day of the 11th month of 1918, the end of the "Great War", but also the ending of an era as the world moved from the 19th century into the modern period. The four movements portrayed a range of emotions incorporating deep full-bodied orchestrations that reflected on the lives of those who were important to Ravel.

NSO Principal Trumpet Katherine Evans was exquisite in her performance of Hertel's 18th century Concerto for Trumpet. Her mastery of the piccolo trumpet evoked a plaintive call to listeners, as if to say "listen to me, for I have something important and wonderful to say". In the second half, she returned to perform Northwest native Alan Hovhaness's beautiful Prayer of St Gregory. The audience was thrilled by her performances. And what a joy to watch her own response to the audience's unbridled appreciation. She was clearly touched.

On Friday night, the NSO went to Nehalem and performed to a packed house at their performing arts center. The man sitting next to me who was from Portland jumped up at the end in applause, remarking to me, "That was a superb performance!" I agree. I couldn't have said it better.

Specials thanks to Georgia-Pacific for presenting the NSO'sth anniversary season and to Flying Dutchman Winery, Betty Richard and her wonderful team of volunteers for hosting our post-concert reception.