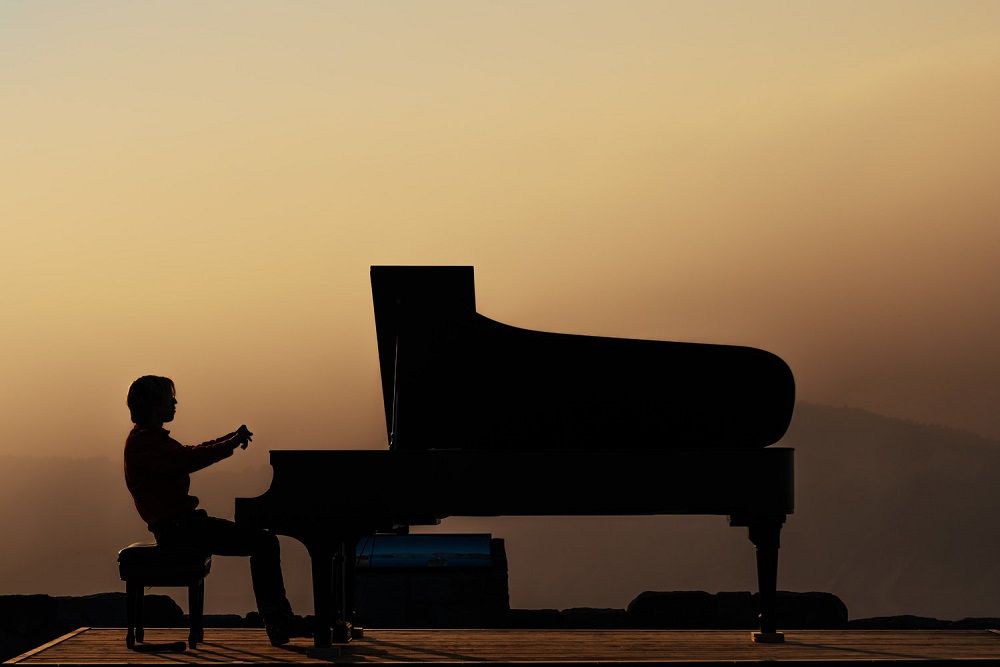 Hunter Noack - Performing Rachmaninoff, Piano Concerto No. 2, March 21 at 7:30 pm and March 22, at 2:00 pm
Born in Newport, Oregon in 1988, Hunter Noack grew up hunting, fishing, and kayaking the rivers of Oregon. Hunter is the founder and artistic director of IN A LANDSCAPE: Classical Music in the Wild, an outdoor concert series where traditional concert halls are replaced by forests, fields, deserts, and riverbank vistas. In four years the project has presented 83 concerts featuring 62 guest artists for over 12,000 people. 46% have attended for free and for 28% of the audience, the IN A LANDSCAPE concert was their first experience with live classical music. His projects have been featured in the LA Times, Portland Monthly, on CBS This Morning, OPB's Think Out Loud and Art Beat. In 2011 Hunter won the Los Angeles International Liszt Competition and in 2014 he won the coLABorate Award in London. In recent years Hunter created new works with Northwest Dance Project and Oregon Ballet Theater and he was the first Artist in Residence at All Classical Portland radio station, (KQOC 88.1 Newport). 
   To experience Hunter's performance and the rest of the incredible upcoming concert...